Welcome to Wessex Doors
The Wessex range of GRP White Gloss and GRP Woodgrain garage doors has been designed to enhance the appearance of every style of home from the traditional to the modern
Welcome to Wessex Doors
The Wessex range of GRP White Gloss and GRP Woodgrain garage doors has been designed to enhance the appearance of every style of home from the traditional to the modern
Welcome to Wessex Doors
The Wessex range of GRP White Gloss and GRP Woodgrain garage doors has been designed to enhance the appearance of every style of home from the traditional to the modern
The GRP Range of Garage Doors
The Beauty of Wood Without the Worry
The Wessex Range of GRP White Gloss and GRP Woodgrain garage doors has been designed to enhance the appearance of every style of home from the traditional to the modern.
With an extensive range of Up & Over and Side Hinged door designs in made-to-measure sizing and in a wide range of woodgrain and RAL colours.
All our doors are made in Britain.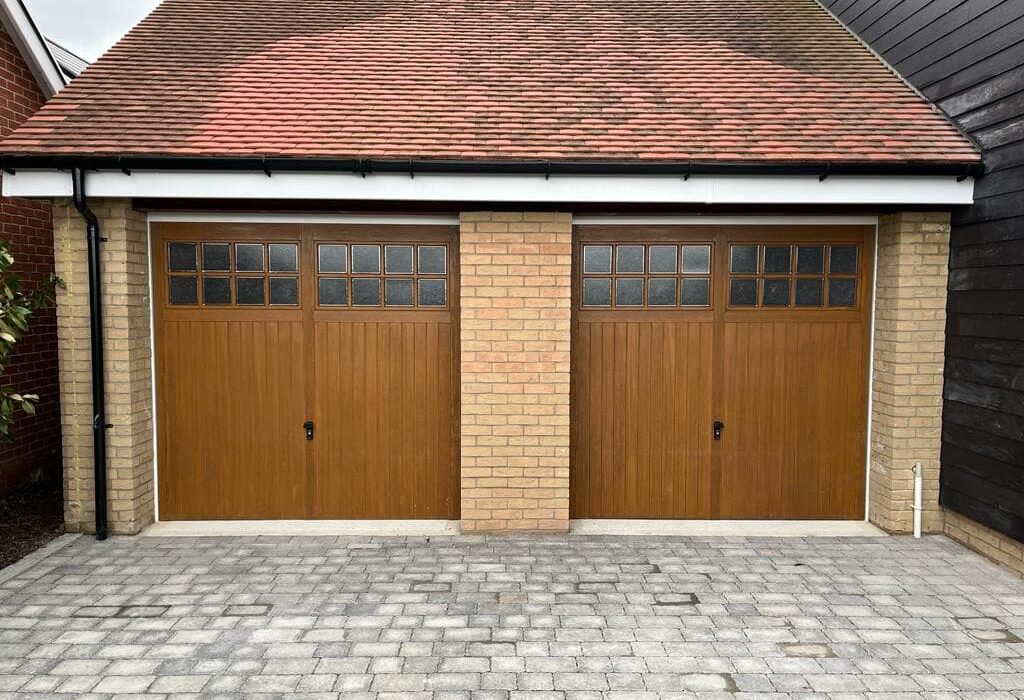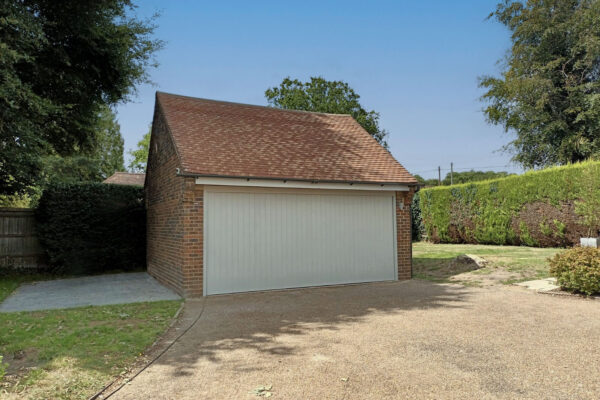 Contact our Sales team to establish where your nearest Supplier is located or if you would like to become a Distributor:
Tel: 01342 645 420